Unmanaged Dedicated Servers
Secure by expert, High performance Unmanaged dedicates server.
Get unmanaged dedicated server with unmatched control, highest privacy standards, strong performance and enhanced data security to save server management cost.
Unmanaged Dedicated Server
Location

CPU

Core

RAM

SDD/HDD

IP ADDRESS

BANDWITDH

Price/mo
High-Value Hostings Plans
Processor

ram

hdd

ip address

bandwidth

price/mo

HDD - 1 TB Enterprise Grade

1 TB Enterprise Grade SATA III

2x SSD SATA 240 GB Datacenter

2x HDD SATA 2,0 TB Enterprise

2x SSD SATA 480 GB Datacenter
Unmanaged Dedicated Server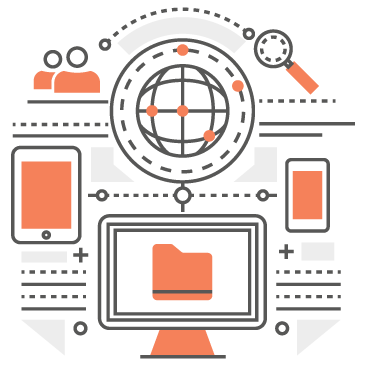 There's no alternative for reliable, high-performance Servers
Your search for reliable dedicated hosting ends here. Our Unmanaged Dedicated Server Hosting plans are for developers that need more resources than a VPS but need the same control.
Power and Performance Tailored for your needs
Benefits of Host Byte's UnManaged Dedicated Server Plans
Looking for a perfect Hosting solution for your needs?
Check out our Dedicated Server India
Our Indian Dedicated Server plans are specially crafted for those individuals who want to leave the management of technical aspects to hosting providers so they can focus on other aspects of the business.
Got Questions?
Well, we've got answers.
Let Our Cheap Web Hosting Services Help You Grow
Ready to launch your business to the stratosphere (and beyond)!