Clearance Dedicated Servers
Discounted Clearance Dedicated Servers.
Premium perfomance and security for your all online business application. Scale efficiently, safeguard customer data nad get peach performance with our Dedicated Server India for the best customer experience.
Instant Clearance Dedicated Servers
Dual Xeon 5150
(2 Processors)
Dual Xeon 5420
(2 Processors)
Dual Xeon 5520
(2 Processors)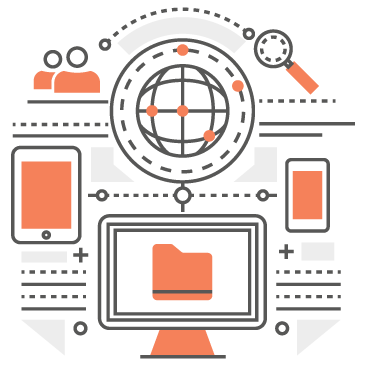 Simple Affordable, Powerful Clearance Dedicated Server
When you are picking a dedicated server with Host Byte, you can expect a wide range of functionality and features as standard, besides an experienced and professional support team to help you along the way.
Great value for money Clearance Dedicated Servers
Benefits of Host Byte's Clearance Dedicated Server
Looking for a Cheap Unmanaged Dedicated Server?
Check out our UnManaged Dedicated Server
Our Unmanaged Dedicated Server Hosting plans are for developers that require additional resources than a VPS but need the same control.
Got Questions?
Well, we've got answers.
Let Our Cheap Web Hosting Services Help You Grow
Ready to launch your business to the stratosphere (and beyond)!